LAKOTA YMCA STINGRAYS YEAR ROUND COMPETITIVE SWIM TEAM
Thank you to all of our team members, parents, and supporters for a GREAT Fall/Winter Season! The Summer season is already underway so don't miss out! The Lakota Stingrays Year-Round Competitive Swim Team represents the Lakota Family YMCA, located at 6703 Yankee Road in Liberty Township.
Because we are a YMCA-affiliated team, participants must be members in good standing of the Lakota Family YMCA. Those interested in joining the year round swim team may contact the Lakota Family YMCA at (513) 779-3917 or Aquatics Director Ben Carnahan.
Our swim team offers not just excellent fitness training, but also:
Good sportsmanship
Self-discipline
Physical coordination
Goal orientation
Outdoor summer fun in a comfortable pool environment
And most of all, long-lasting friendships
Click here to find out more about last year's Swim Team Coaches and rates (keep in mind, rates are subject to change every year).
Parent Handbook (coming soon)
LAKOTA EAST AND WEST HIGH SCHOOL SWIM TEAMS: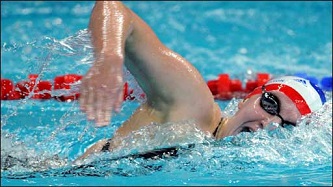 The Lakota Family YMCA proudly supports Lakota East and Lakota West Sports. In doing so, we host practices for the Swim teams Monday - Friday from 3:30 - 5:30 P.M. Practice season starts in November of each year and ends with State Championships in February.
Lakota East and Lakota West Meet Schedule (coming soon)
Come out and cheer our Lakota teams on!