SELF DEFENSE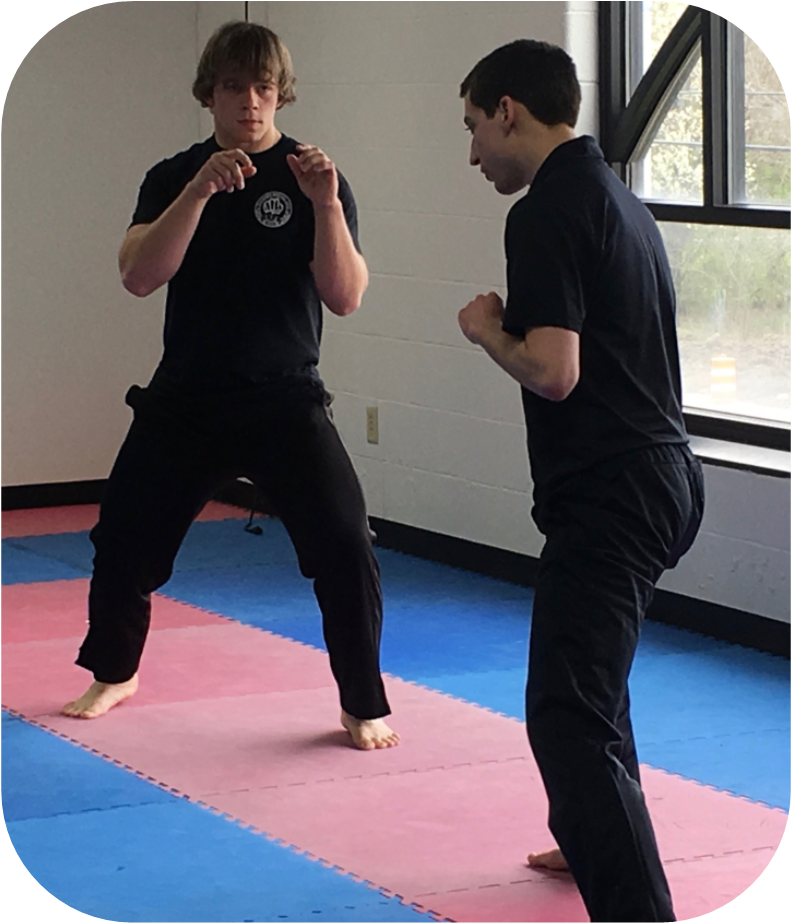 Are you traveling this holiday season? Looking to further your self protection?
The Lakota Y, in partnership with Buckner Martial Arts, is offering a FREE Self Defense class on Saturday, November 19th from 10:00-11:00a.m. In this class, you will learn basic self defense techniques and situational awareness to stay safe during the busy holiday shopping and travel season. Registration is totally FREE!

Time: 10:00 - 11:00 a.m.
Member Fee: FREE
Non-Member Fee: FREE