CRAYON CLUB - FULL DAY CHILD CARE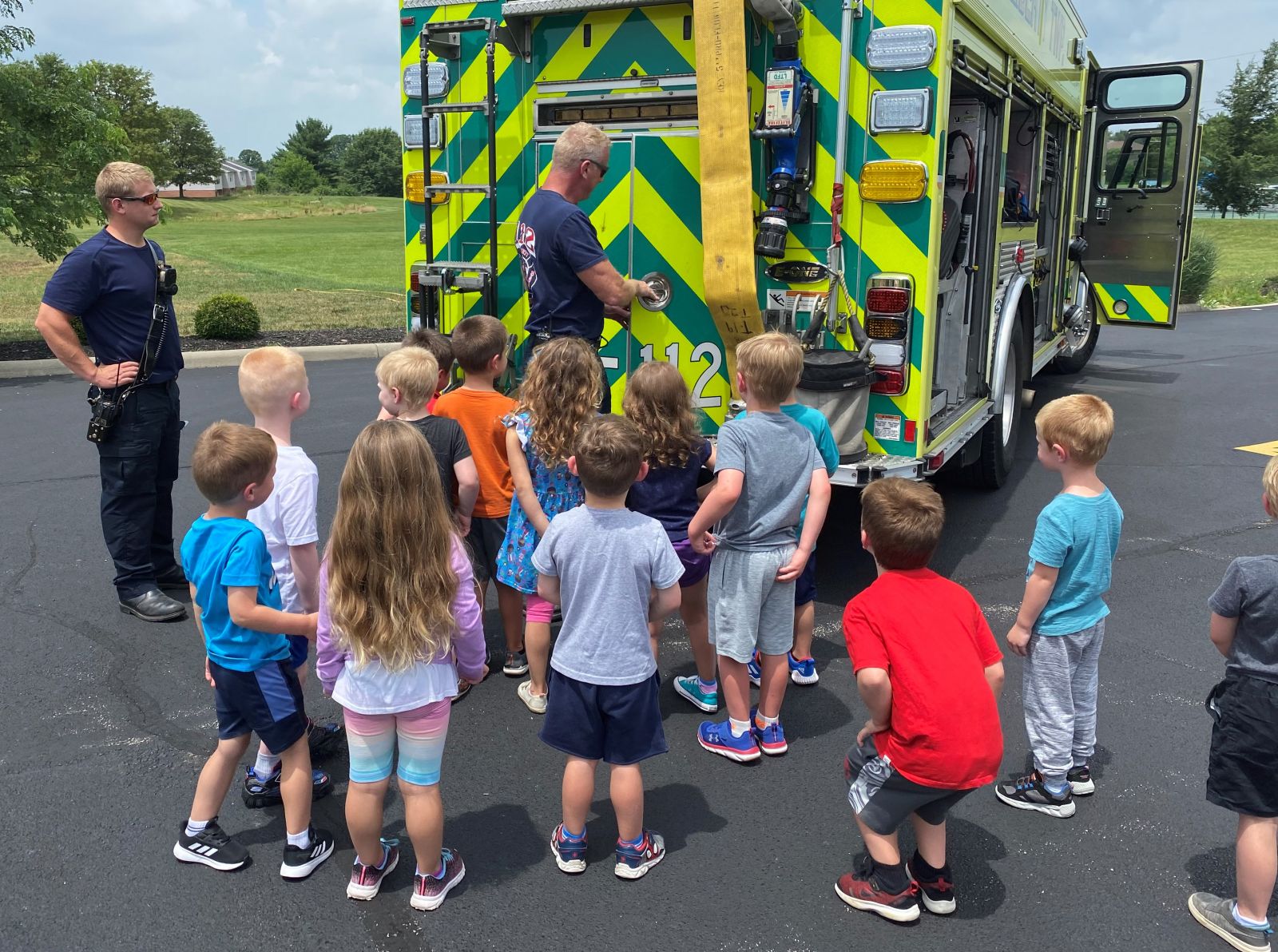 The Crayon Club is a year-round full-day childcare program for children ages 3 through Kindergarten. Our goal at the Crayon Club is to develop and enhance your child's social, emotional, physical and cognitive skills with age-appropriate hands-on experiences. The program also focuses on facilitating the child's sense of industry, competence, creating an environment conducive to positive peer interaction, which encourages initiative, and supports the growth of a positive sense of self-direction and free choice under the guidance of nurturing and caring staff. The staff is qualified and well trained to provide these experiences for your child.
Parental involvement is essential to our program. We encourage parents to visit our program at any time.
We are licensed by the State of Ohio and our facility meets or exceeds the standard of licensing.
DOWNLOADABLE LINKS/FORMS
Call or email Nikki Riddle, Childcare Director at 513-779-3917, or email Nikki.Riddle@LakotaYMCA.com for more information and registration.
Program goals:
A safe home-like environment that gives emotional support and warmth to your child
Teacher-directed activities
Opportunities for child-initiated activities
Freedom to be alone or work and play with peers
Responsible, nurturing adults who serve as good role models and facilitators
Encouragement to be creative and imaginative
Indoor & outdoor large muscle activities in the gym, indoor playland & outdoor playland
Swimming in the indoor & outdoor pools with optional swim lessons
Runs Monday thru Friday: 7:00 AM - 6:00 PM
Registration Fee: $55
Member Fee: $171 per week
Non-Member Fee: $187 per week
*Children must be toilet-trained.