Y-DRIBBLERS BASKETBALL
Ages 7-10 Years Old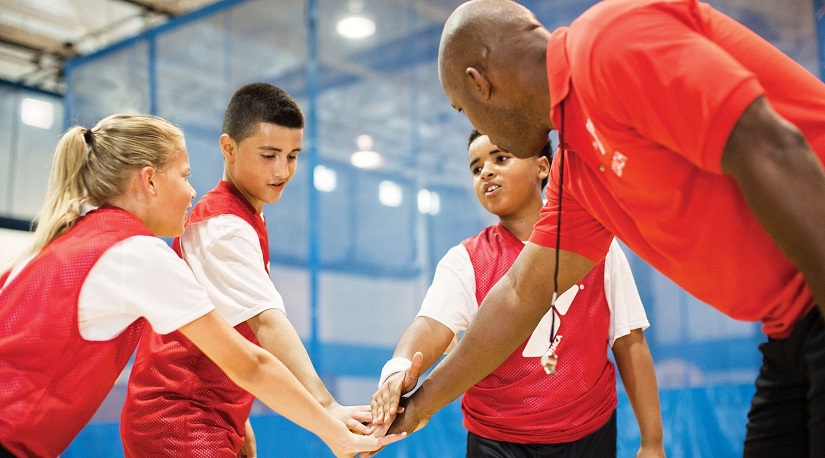 Y Dribblers is a program designed to teach young boys and girls the game of basketball. The focus of Y Dribblers Basketball is teaching the fundamentals of dribbling, passing, shooting and more. This class is taught in two 6-week sessions or a 12-week combo session. Both are held at the Lakota Family YMCA in our gymnasium. Each child will receive their own basketball.
Session Dates and Times:
December 3rd - March 11th
Every Saturday, 10 - 11 AM
Registration Fees:
$120 Members
$180 Non-Members

Contact: Brandon.Fuhr-Storms@LakotaYMCA.com
Looking for something for your PRE-TEEN and TEEN? Check out the SHOCK Basketball Program here at Lakota Family YMCA.