SUMMER SWIM TEAM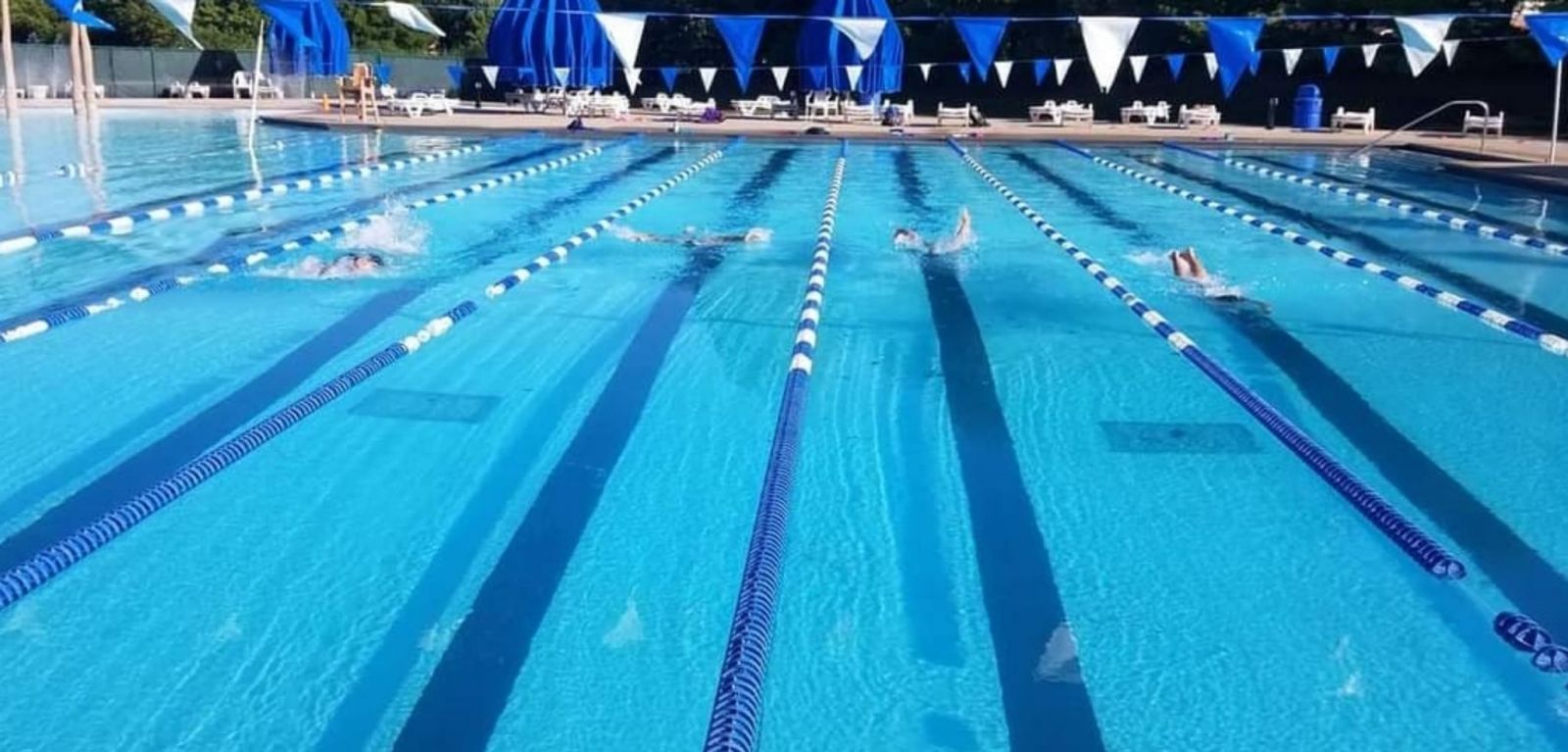 Lakota YMCA Stingrays Summer Swim Team
About Us
This program is a recreational/competitive SUMMER ONLY swim team that competes in the Tri-County Swim League. We focus on swimmers agaes 5 - 18 years old.
Summer Stingrays website for meet schedule and more information.
How To Join
Pre-requisite to participate on the swim team is being able to swim Freestyle and Backstroke for 25 meters with no support and no help in the water by June 1, 2023. If unable, the coach reserves the right to request them to move to the YMCA's Swim Lesson Program to better their swimming skiils. We want this to be a fun and safe environment for swimmers to develop their strokes.
We will be holding a Swim Team Evaluation on TBD. Coaches will evaluate the swimmers' stroke mechanics and make sure that they can meet the requirements to join the summer team. This will also give everyone a chance to meet the coaches.
Registration
2 Step Process:
Register at www.LakotaYMCA.com and use the online portal to register or stop by the Lakota Family YMCA Frontdesk to register and pay your dues.
Sign-Up at the NEW Summer Swim Team Website.
Parent Meeting
Please join us Wednesday, May 10th, 2023 at 6:00 PM at Lakota Family YMCA. This meeting will cover important topics like practice times, meet schedule, meet and volunteer requirements, how to register for meets, special events and more.
Team Fees
Register on or before 5/22/2023
$155 for the first two swimmers, $135 for each additional swimmer
Register on or after 5/23/2023
$170 for the first two swimmers, $150 for each additional swimmer
Possible Additional Fees:
Volunteer Fee (if volunteer hours are not met)
Events at Invitational Swim Meets
Events at Championships
For questions contact Lakota Stingrays Head Coach Bryce Alexander, bryce.alexander@lakotaymca.com