PERSONAL TRAINING
At the Lakota Family YMCA Fitness Center, we believe that everyone has the right to be healthy and happy. Even though most people know the benefits of regular exercise, many of us have trouble maintaining the motivation required to stick with it long enough to see real results. For those of us who need that extra push, personal training is an excellent solution.
For questions please contact the Help Center or Brandon.Fuhr-Storms@LakotaYMCA.com
Meet our trainers!
---
Natalie Barger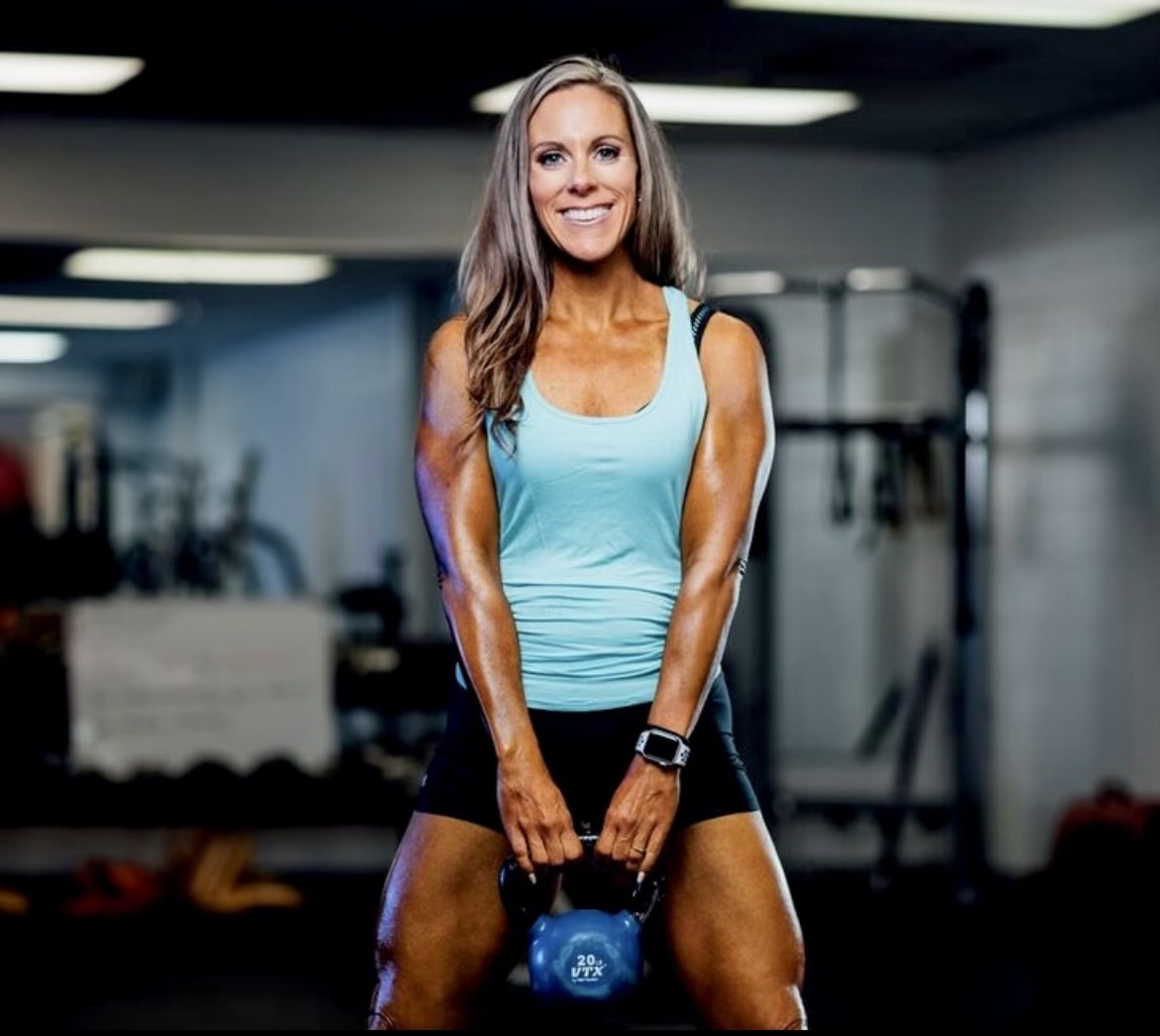 My name is Natalie Barger. I am a National Academy of Sports Medicine (NASM) certified personal trainer and owner of MindFit Muscle LLC; a personal training company that focuses on building a strong mind and body. I have been a member of the YMCA for 15+ years. I am a wife and mother of 3. My health and fitness journey started in 2013 when I realized I was taking care of everyone else, but put my health on the back burner. I made small changes which included eating healthier and focusing on strength training. I leaned a lot, studied many different styles of training and loved the process so much that I decided I wanted to share my knowledge and teach others they can do it too. My hobbies are competing in bodybuilding competitions, yoga and strength training.
Womens fitness specialist
TRX certified coach
Mental toughness CEU
Youth Training
CPR/AED certified
Completed Yale University's Science of Well Being course
---
Shane Adjibade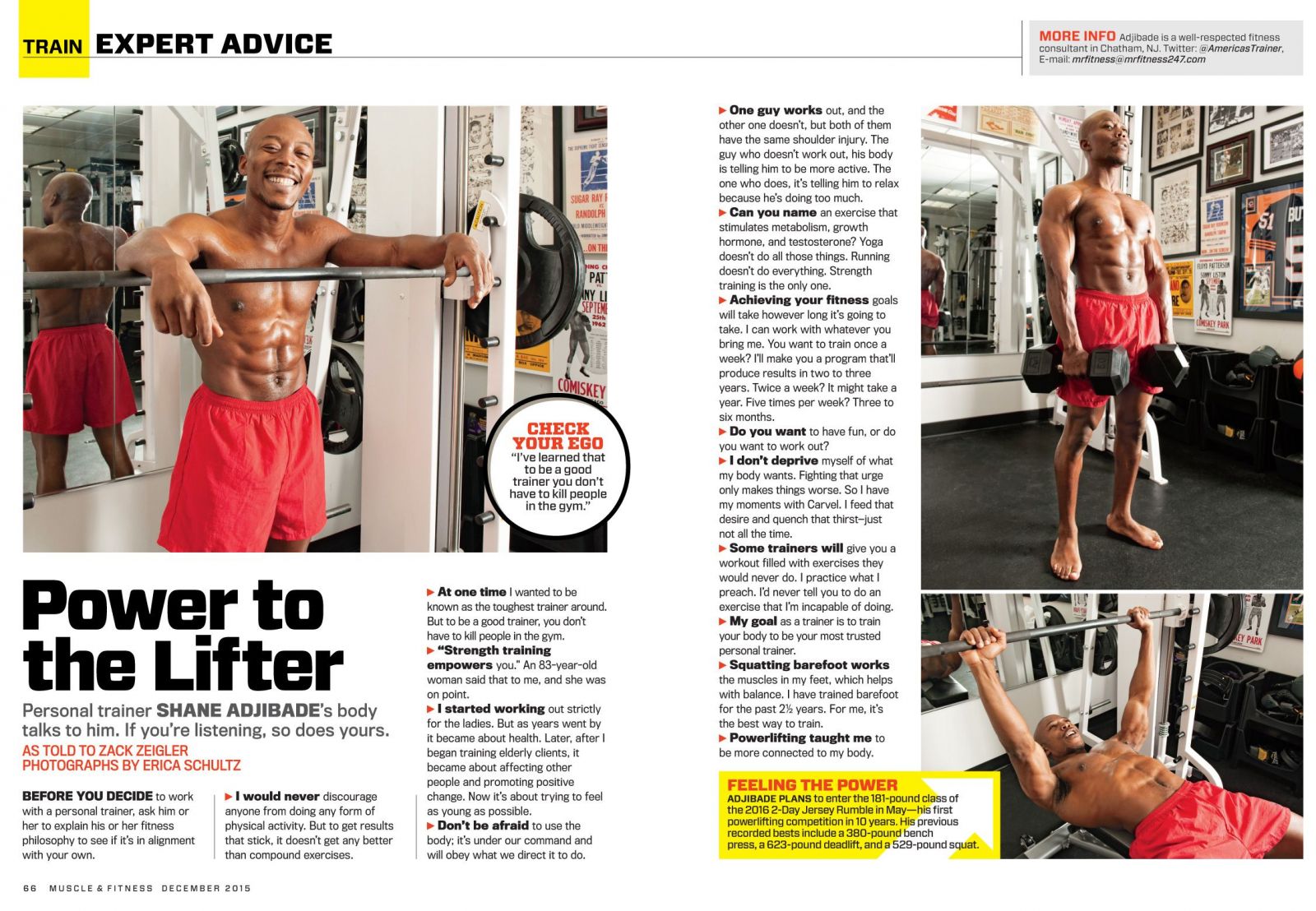 ---