BECOME A LIFEGUARD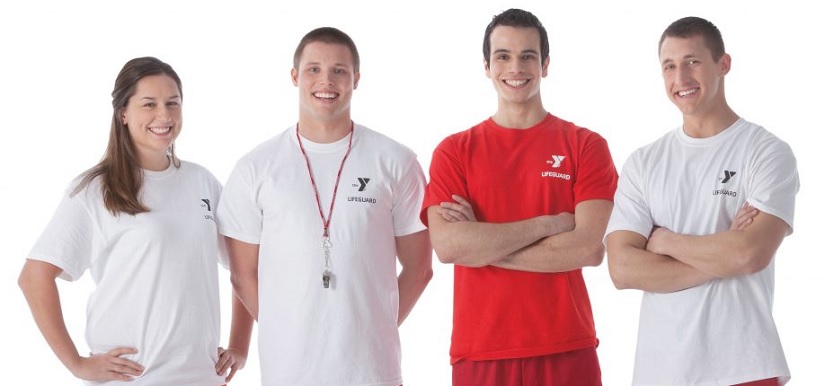 Learn how to prevent and respond to aquatic emergencies as a professional lifeguard. Course content and activities include decision-making skills, interacting with the public, recognizing and responding to all types of emergencies, equipment-based rescue skills, spinal injury management, and other current topics. Successful participants will receive certificates in Lifeguard Training, First Aid, and CPR for the Professional through the Cincinnati Aquatic Training Services.
Participant must be 15 years old by the completion of the class. Attendance at all classes, along with successful completion of water skills and written test, are necessary for successful completion of the course.
The Lakota Family YMCA holds lifeguarding classes in the spring. The next classes held at the Lakota Family YMCA will be March/April of 2018. If you would like to take a class before 2018 please contact Cincinnati Aquatic Training Services. They hold classes throughout the year all over the Cincinnati area.
For more information contact: cats@cincinnatiaquatictraining.com
If you have other questions, please call the Lakota Family YMCA and ask for
Patrick Sauer, Aquatics Director or email her at Patrick.Sauer@LakotaYMCA.com